ONE

ONE

Connect

Get started in no time by connecting your website and mobile app with a few simple clicks.

TWO

TWO

Personalize

Create an app that complements your website and customize it to align with the theme of your brand.

THREE

THREE

Publish

Download your Android & iOS apps for your website and go live on the Google Play & Apple App Store in no time.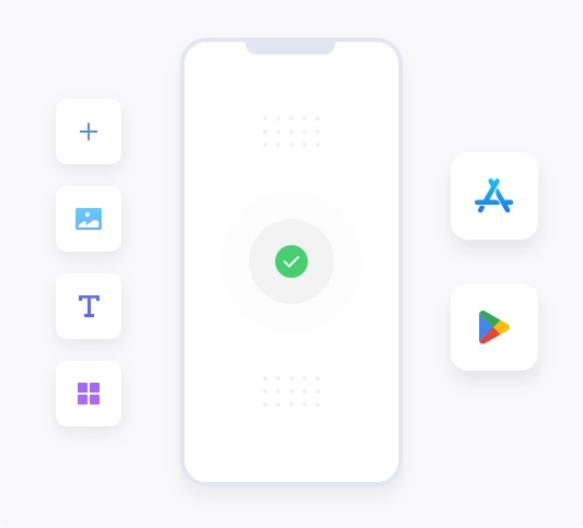 Everything you need in an app creator
Here's why you need AuthorApps online app maker instead of a custom app development project.
The best way to build your app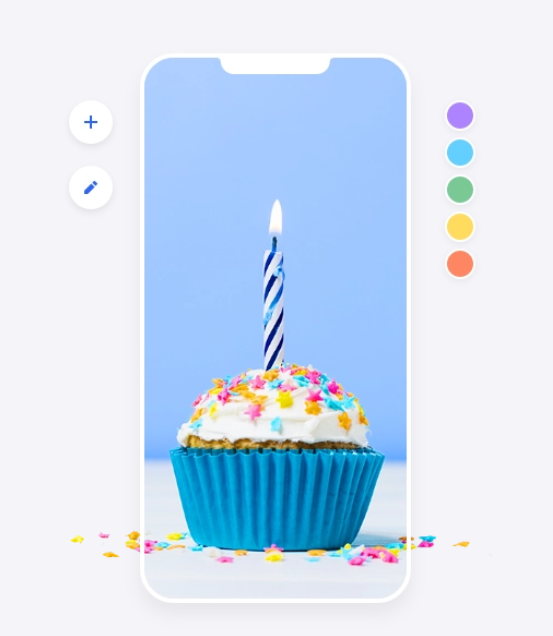 Full control at your fingertips
Design bespoke mobile apps in tune with your business vision. Enjoy mastery over design elements and settings as you transform your website into an app and customize its content. 
Try now and pay later
Start with our free plan to design, tailor, and preview your app. Build your mobile application at no cost, and when you're set to launch on the app stores, upgrade to set it live.
Easy app development
Building apps can be demanding, but with AuthorApps, it's a breeze. We've handled the complexities for you, ensuring a streamlined and enjoyable app-making experience.
Instant app delivery
Using AuthorApps is easy and quick. Design your own app in mere minutes using our user-friendly platform. Get a sneak peek of your creation and then seamlessly launch it on both Google Play & the Apple App Store.