---
YOUR WEBSITE IS A REFLECTION OF YOUR BUSINESS. YOU DESERVE ONE THAT ELEVATES YOUR BRAND.
---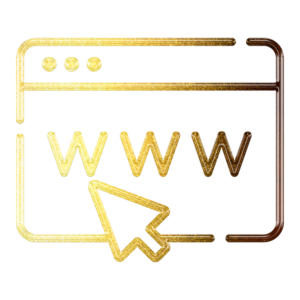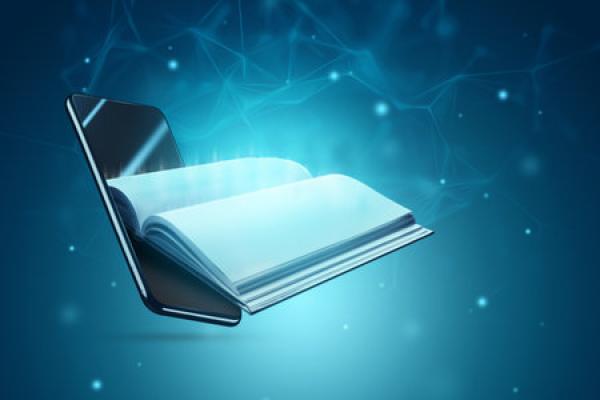 Since the conception of the internet, websites have been the standard platform for formally letting the market know of your presence. But too many authors don't take advantage of this.
Having a website is your business's most visible portfolio, and it's a surefire way of making an impression on readers, building trust in your brand and generating book sales.
Authors are becoming more and more frustrated with the limitations of being tied to specific retailers. Our web services put you in the driving seat, giving you the ability to sell direct to your readers.
When you work with Fictionwide, we'll set up your very own bookstore to promote and sell your books.
Fusing the power of AI, templates & customization
Cloud-Based and 100% Hosted
➣ No coding or design skills needed. Zero learning curve.
➣ No web hosting needed.
➣ No domain needed.
➣ No download or installation needed.
Our website assistant is a drag-and-drop creation platform that is AI-powered, cloud-based, and specifically designed to create a sleek, modern website for your books.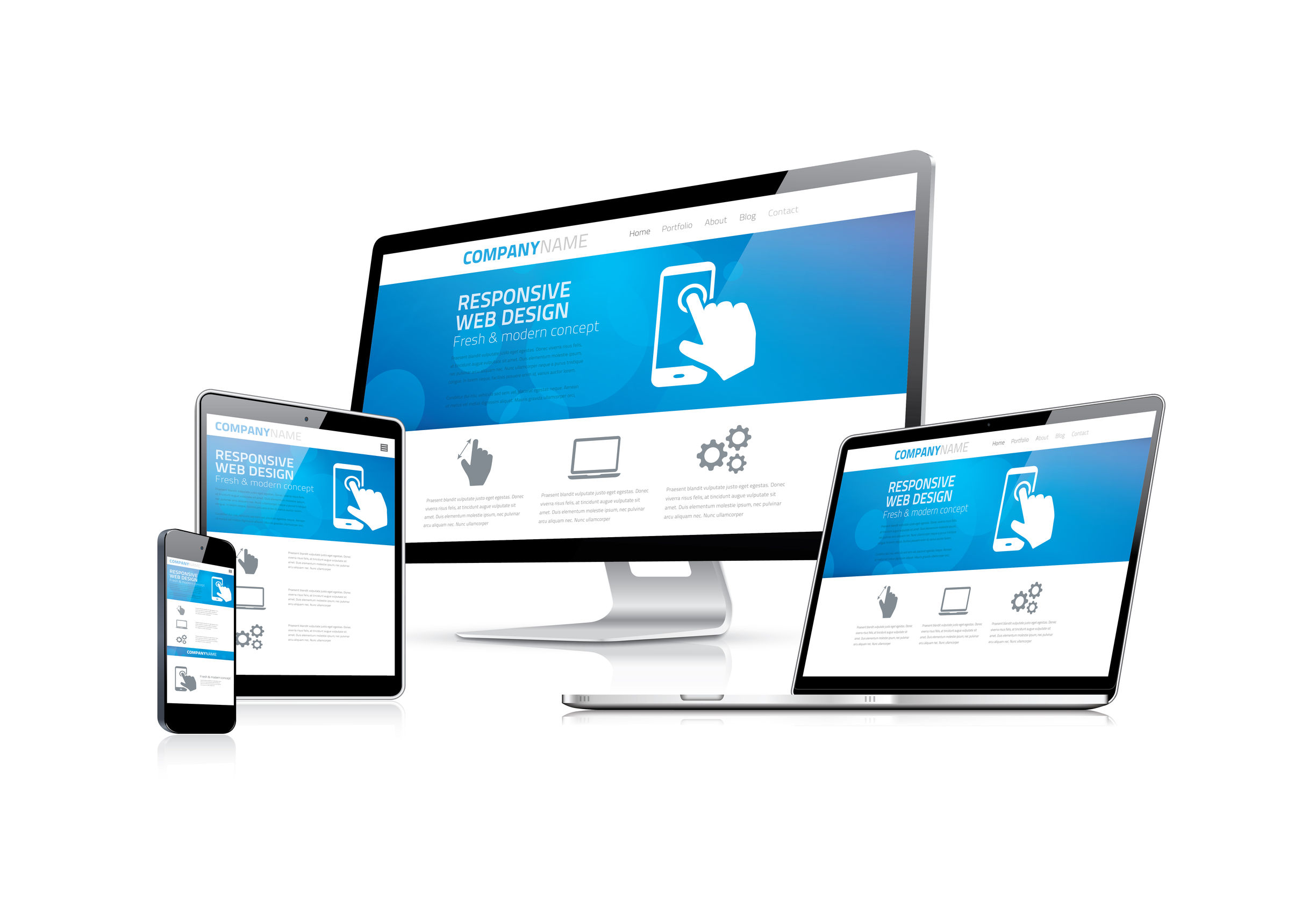 ---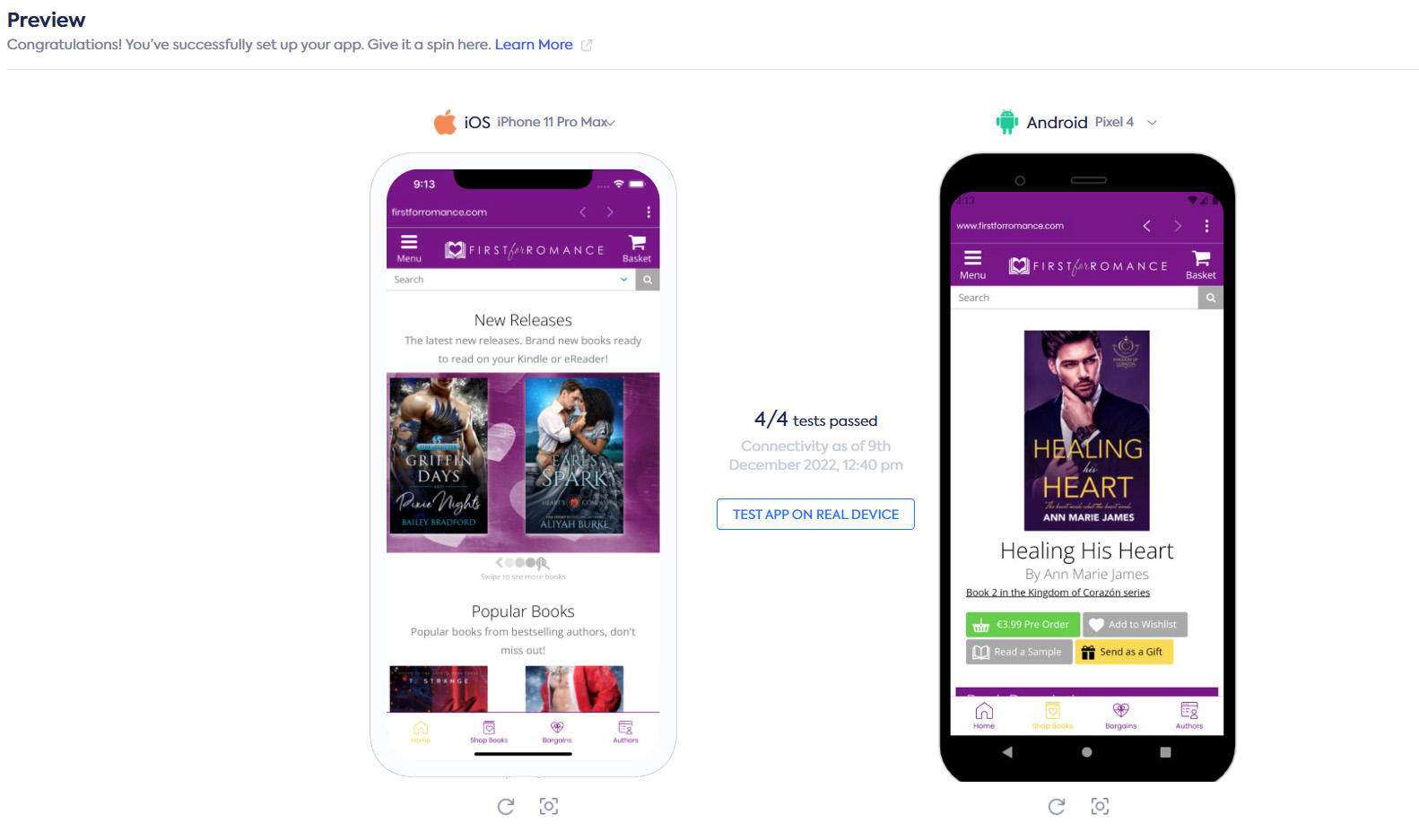 Once you've got your website set up and selling your books to readers, what's next? How many authors have their own apps, built from their own bookstores, and reaching billions of readers across the world? Not many! You can build a huge readership by getting your own App live on iOS and Android. And guess what? That's right, we'll do it all for you.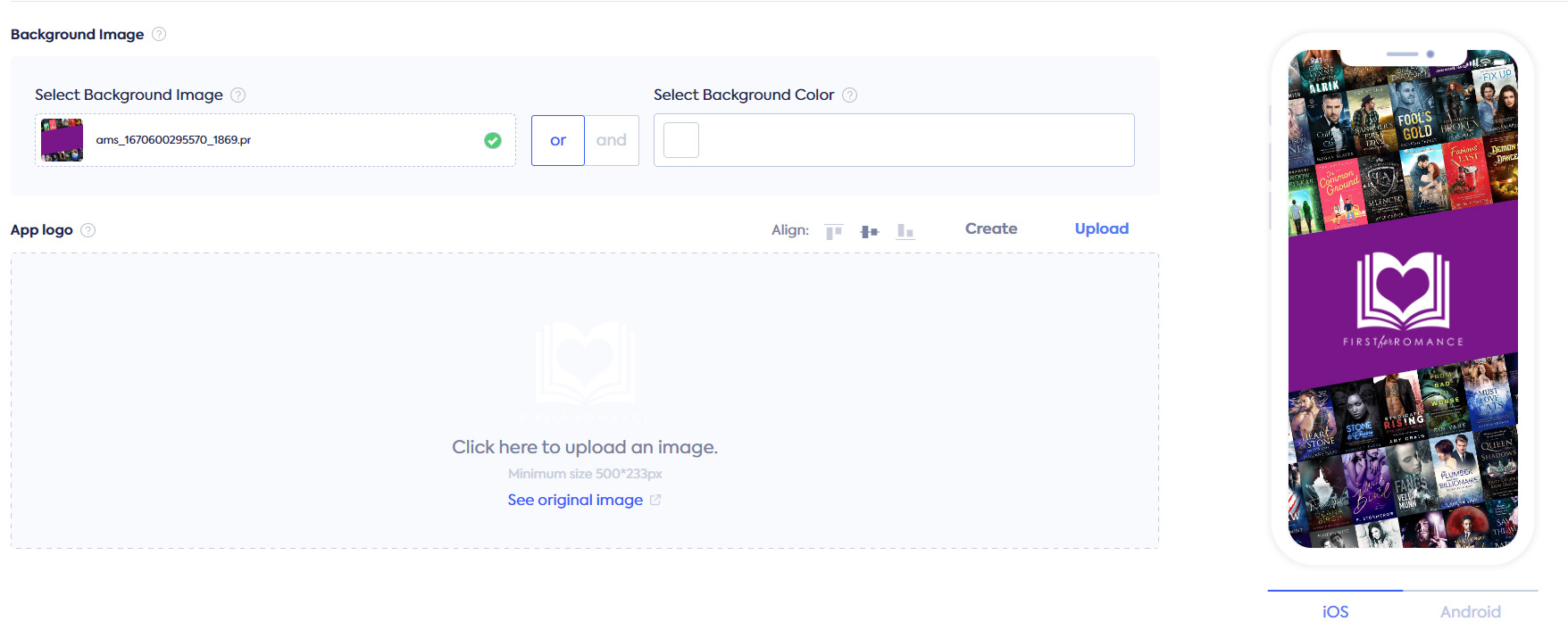 ---