---
Why us?
We're more than just a self publishing platform — we're a complete all-in-one solution for indie fiction authors. We pioneer publising innovations, support you throughout the process, enabling you to do it 'your way', all whilst gaining experience and training that has lasting effects for you and your publishing journey.
---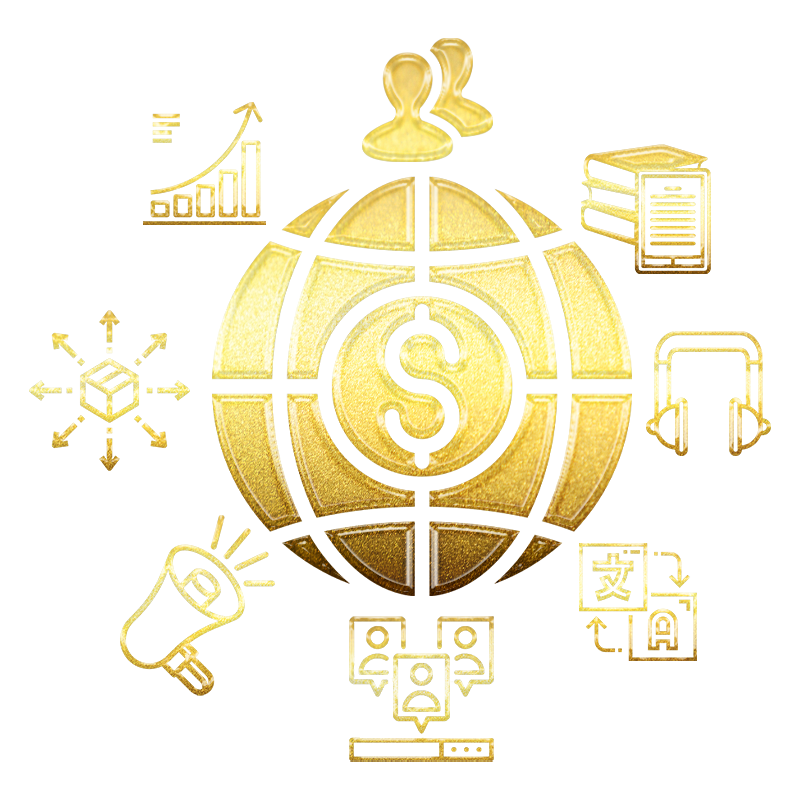 Stellar Author Support
We support you throughout the entirety of your self publishing journey, offering strategic guidance, agile support, and a friendly and rewarding experience.
---
Your publishing partner
---
We keep our authors because we keep them happy—with results. We take you through your Fictionwide plan from design to delivery with meticulous attention to detail.
---
---
Superior support
---
Joining is just the beginning. Our Author Success team is here to create the best version of your book and ensure that you get the most from the platform's capabilities.
---
---
A better experience
---
Your brand is critical to your success and we provide global support with an author platform and tools to ensure you get superior service and a better self-publishing experience.
---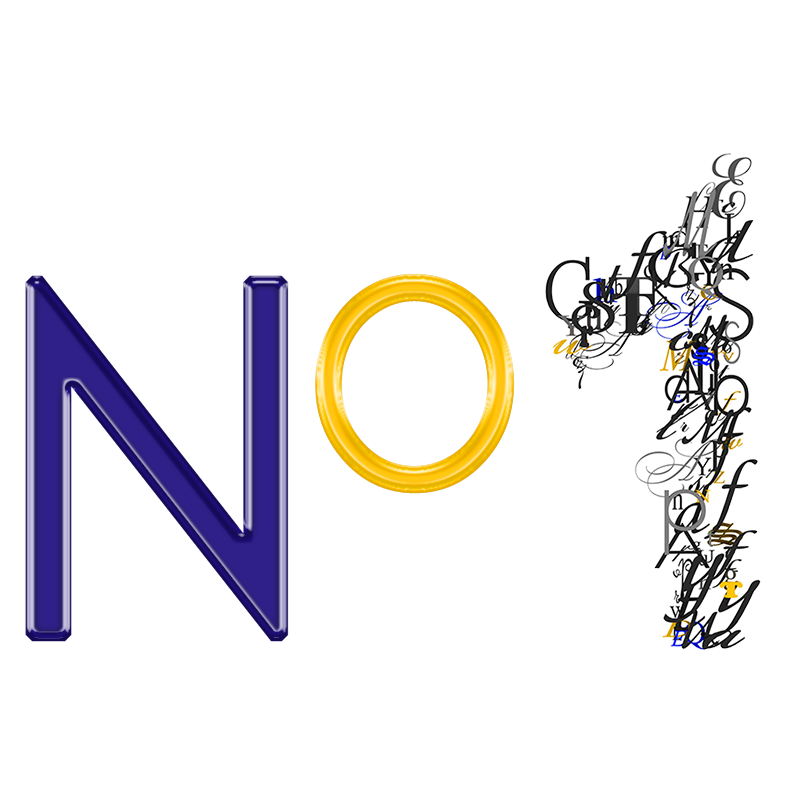 ---
Shaped by a Changing Industry
We leverage learnings and insights from the publishing sector to inform the evolution of our platform solutions and drive your self-publishing goals.
Our company
We've been working with authors, publishing and distributing fiction for more than sixteen years. Over that time we've worked with more than 3,500 authors, published and distributed more than 10,000 titles, and sold millions of books. We love what we do and we're dedicated and committed to providing the very best service to you.
Mission
Our mission is to provide a next-gen service, taking self-publishing to a new level. Opening up the traditional publishing model to make it completely accessible to authors who want to self-publish their books, whilst still benefitting from wide publishing and distribution, a support network of an experienced team, and curated marketing and promotional support to make book launches successful.
Innovation
We are known for innovation, passion and publishing excellence. We're always at the forefront of technology and digital first is our focus.