---
---
A BETTER WAY OF SELF-PUBLISHING FOR FICTION AUTHORS
Enabling authors with tools, services and best practices to drive positive publishing results.
---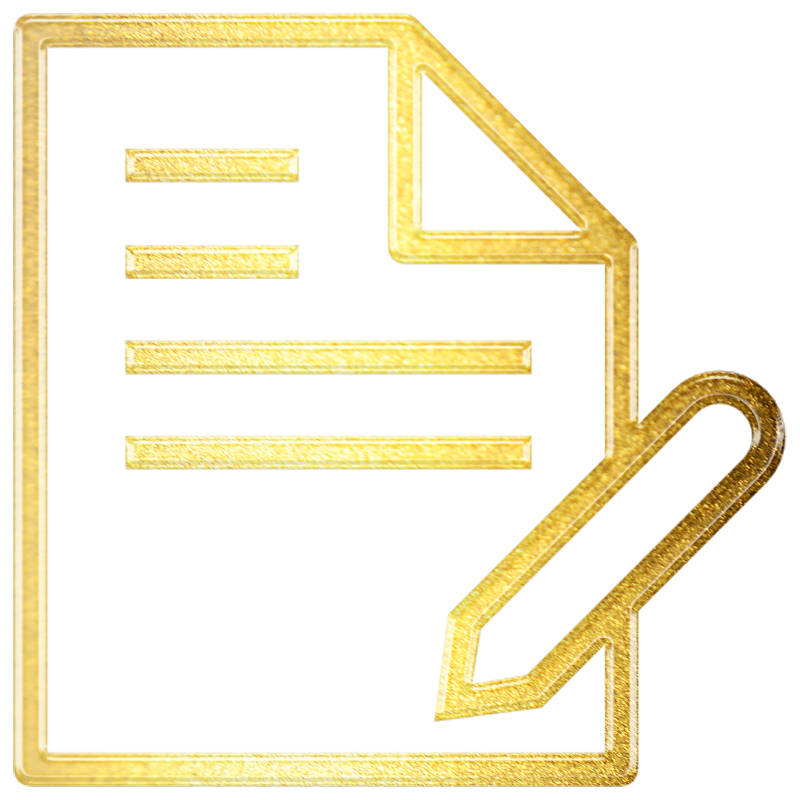 ---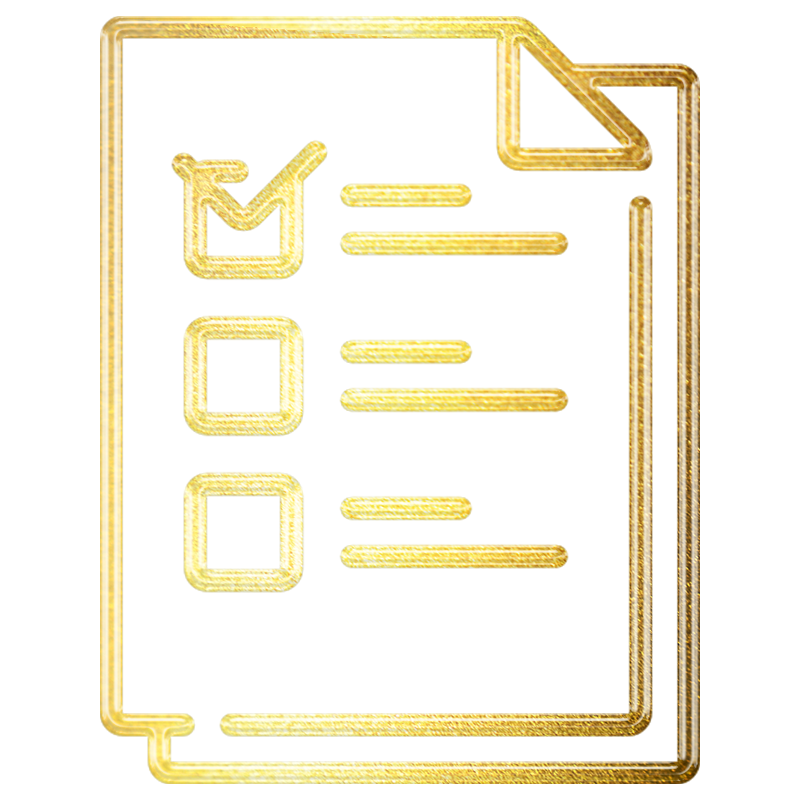 ---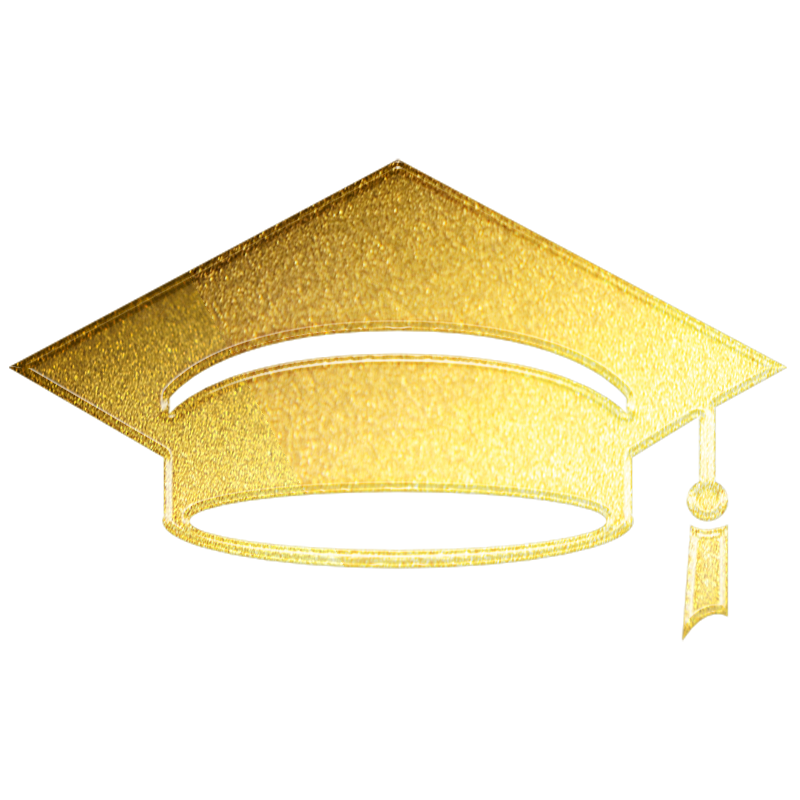 ---
Step 1

Join the author community

Whether you're a new or seasoned author,

join our community

to share experiences, solve problems, build relationships and collaborate with like-minded authors.

Next, If you're an experienced, established author, jump to Step 4!

Step 2

Unpublished authors

If you're new to publishing, you'll want expert eyes to assess you story and make sure it's ready for editing. We offer a pre-editing submission assessment service where an experienced editor will provide feedback on the necessary changes you might need to make to get your book ready for editing.

Step 3

New author training course

If we think your manuscript still needs more work before it can be edited, you can take our new author training course to get your book ready to submit.

Step 4

Pick your plan

If your book is written and you're either ready to publish it, distribute it, or work with us on edits you're ready to

select your plan

.

Step 5

Follow the process

We'll set up a project for you in your author portal and support you every step of the way to get your book to market. From editing, to cover art and marketing images, then distribution and royalties.

Step 6

Take a training course

Our training courses are designed to assist you in getting the most out of marketing and promotions, advertising and book sales. Everything you will need to run a successful book campaign.

Step 7

Audio & Translations

So, your book is selling around the world in English eBook (and possibly print). Why stop there? Take it to the next level and let's get your book narrated into audiobook and translated into multiple languages.

Step 8

Author Bookstore & App

What's the next step in author self-publishing? Your own bookstore and app! Yes, of course you need your books selling wide through all retailers. But why shouldn't you also sell direct to your readers and enjoy sales from iOS and Android? Set up your own FREE bookstore and app with us and watch your sales increase.

Step 9

Reader Community & Subscriptions

And the icing on the cake? You can have your own reader community so that you can interact in a secure and private setting, and offer a subscription service to your readers. All readers love exclusive content. With your own subscription model you can do this and much more!
---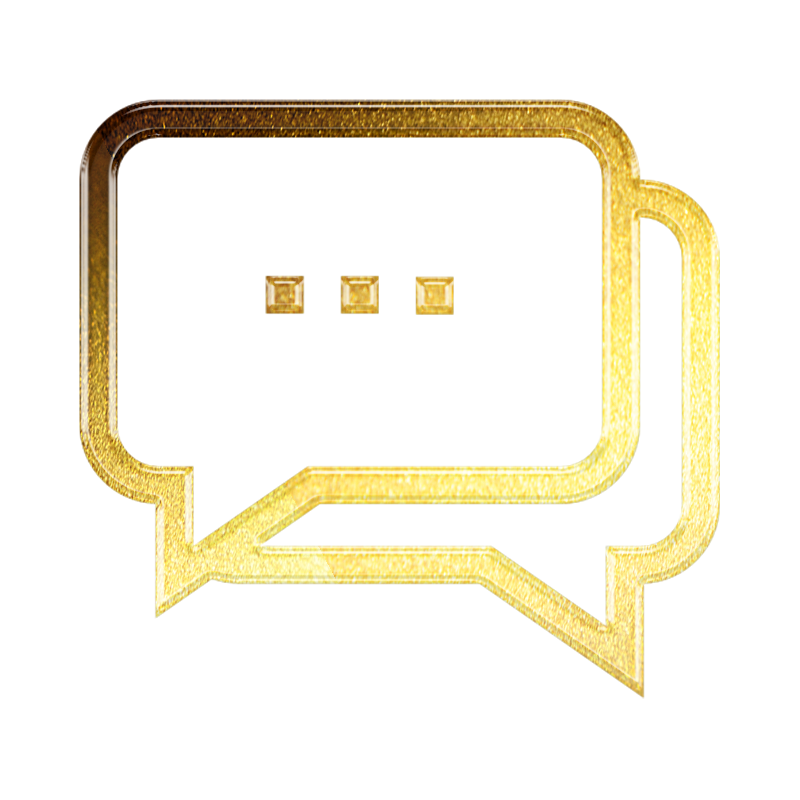 ---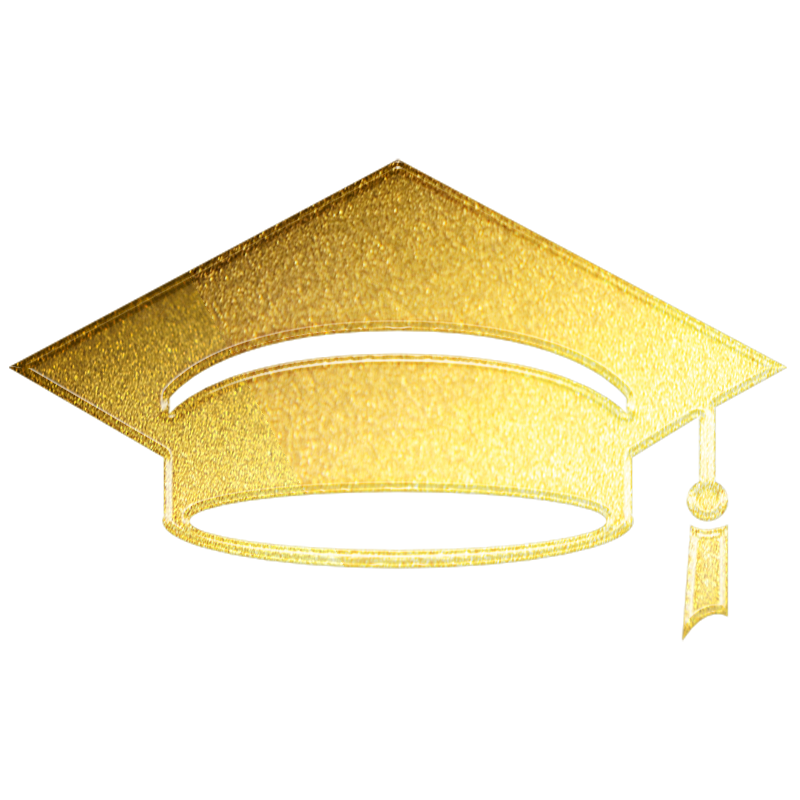 ---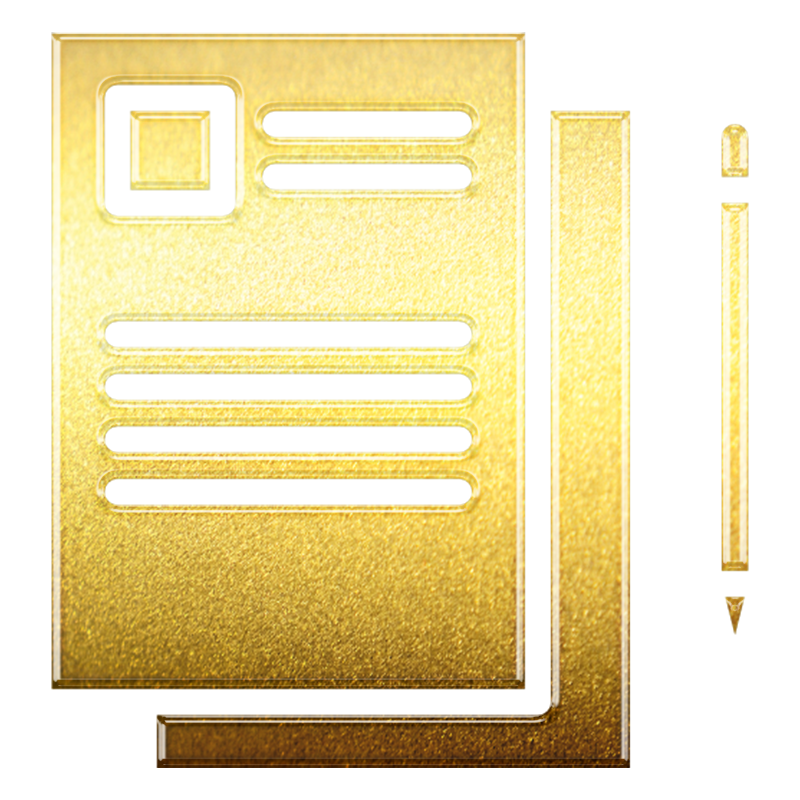 ---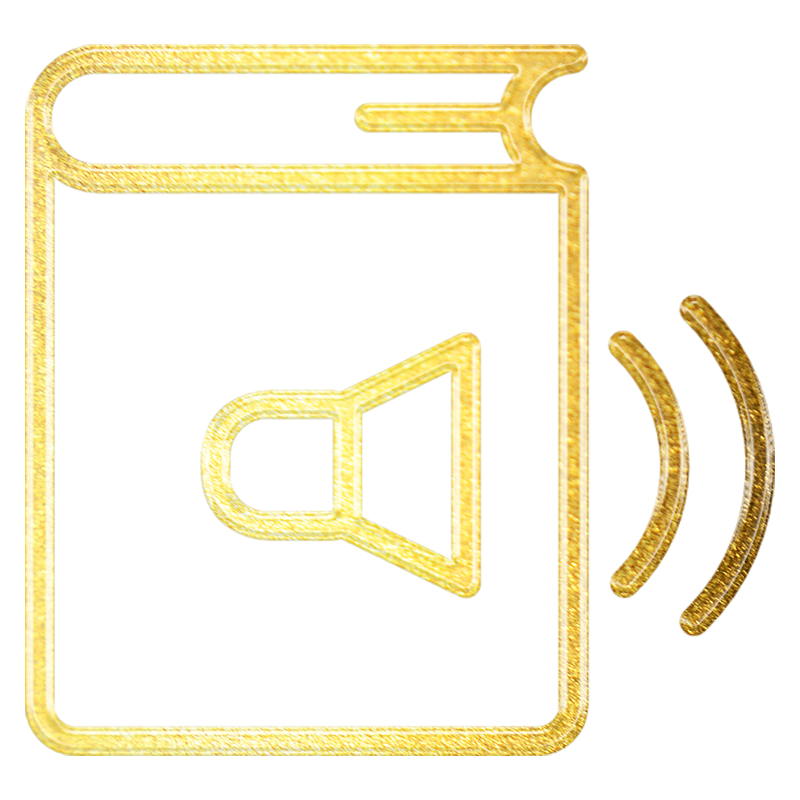 ---