---
YOU'VE GOT THE BOOKS,
WE'VE GOT THE VOICES
---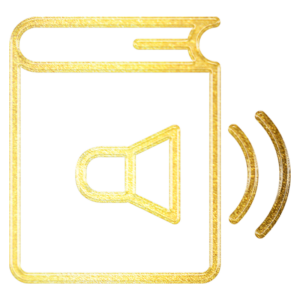 ---
Listening is the new reading.
Fictionwide is a leader and innovator in the world of fiction self publishing. Our Audio Program has been designed to fast-pace our authors' titles from eBook creation straight into audio book. We have access to more than 2000 fiction narrators and voice professionals ready and waiting for your books. This means that we've always got the right voice for your project.
Sales of audio books have been skyrocketing in recent years! Audio books are the biggest book industry trend for the last 7 years. According to a report published in June of 2019 by the Audio Publishers Association, audio book sales increased by nearly 25% between 2017 and 2018 and total sales approached nearly $1 billion! Most audio books are sold digitally. Over 90% of audio books are downloaded from the internet. There were over 44,500 audio books produced in 2018, an increase of over 5% from the year before.
---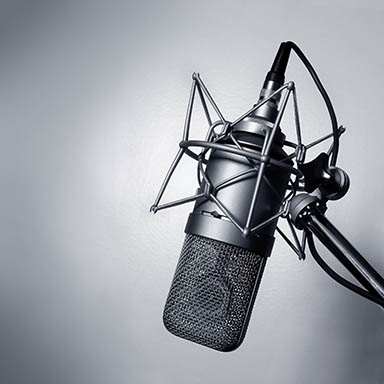 "Quality narration is what elevates and distinguishes the audiobook listening experience from the print reading experience, in often extraordinary ways." – Ian Small.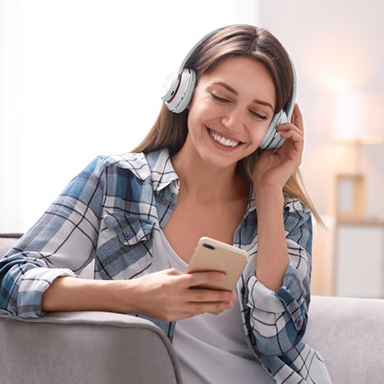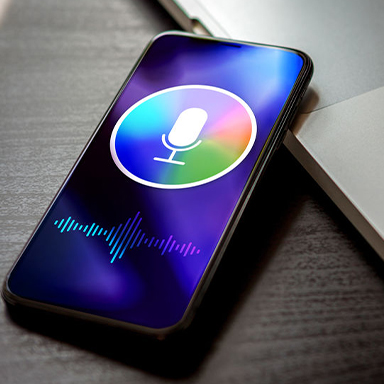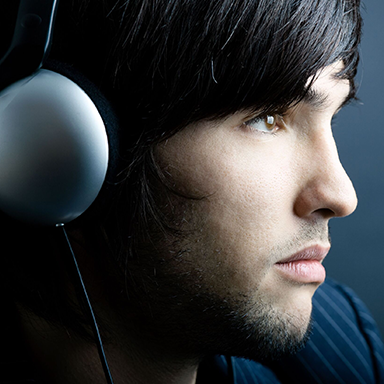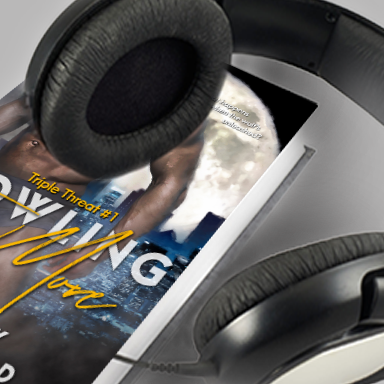 ---
When you become a Fictionwide author you will be given exclusive access to our Author Portal, where we'll work with you step by step through the selection and narration process.
➣ We offer our authors a revenue share program. This means that there are no huge up front costs for you to get your books narrated, and we take the risk, not you.
➣ Sign up for the audio service. It's just a simple addendum to your Fictionwide plan.
➣ Send us information about your book and what you're looking for in a narrator.
➣ When you've been paired with a narrator, we'll set up a portal project for your book.
➣ We'll send you three narrators to choose from based on the information you've given to us.
➣ We then send you the final chapters to listen to and approve.
➣ Our narrator will make any corrections after we've assessed the chapters.
➣ We edit the chapters and create the final MP3 file for distribution.
➣ Your book is swiftly processed and sent to our channel partners for sale.
➣ Your author copies are added to your Author Portal which you can access at any time.
---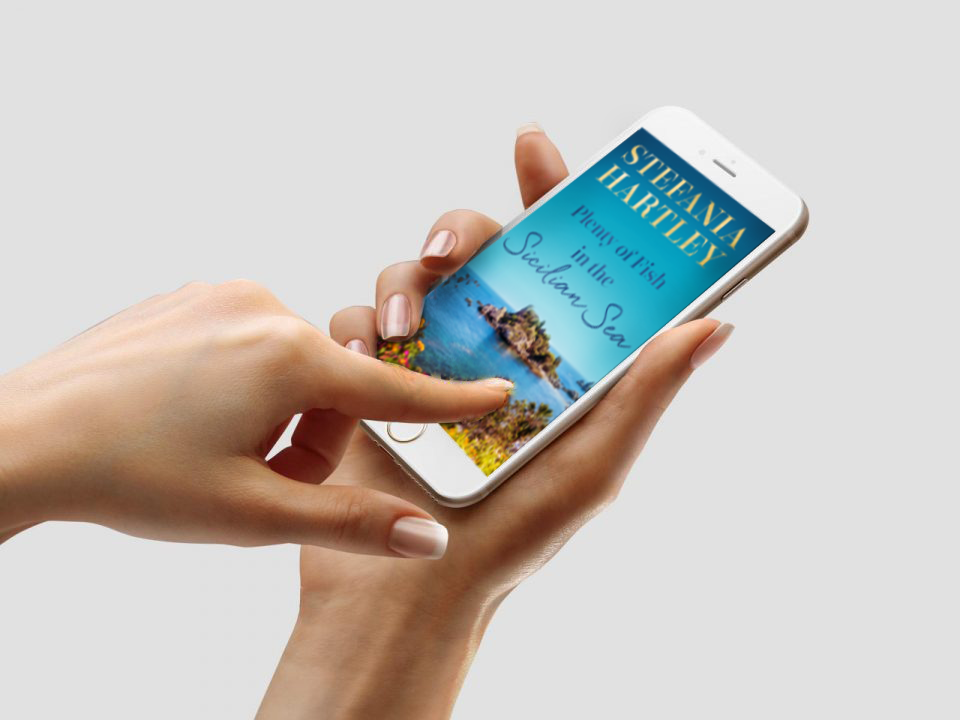 "Human beings will always seek out new stories and ideas and we should celebrate the fact that there are now so many ways to access them." – Jennifer Howard