---
SHARE EXPERIENCES AND COLLABORATE IN OUR COMMUNITY OF LIKE-MINDED AUTHORS.
---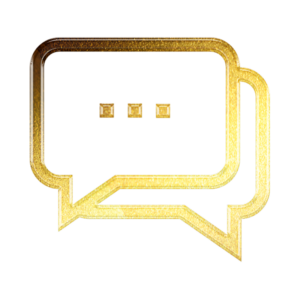 ---
Join our author community
Our author community gives you the ability to chat, collaborate, share experiences, solve problems and build relationships with other authors. You'll also get up to date and first hand notifications and webinars from the team at Fictionwide as well as getting access to any Training Academy course material you've subscribed to.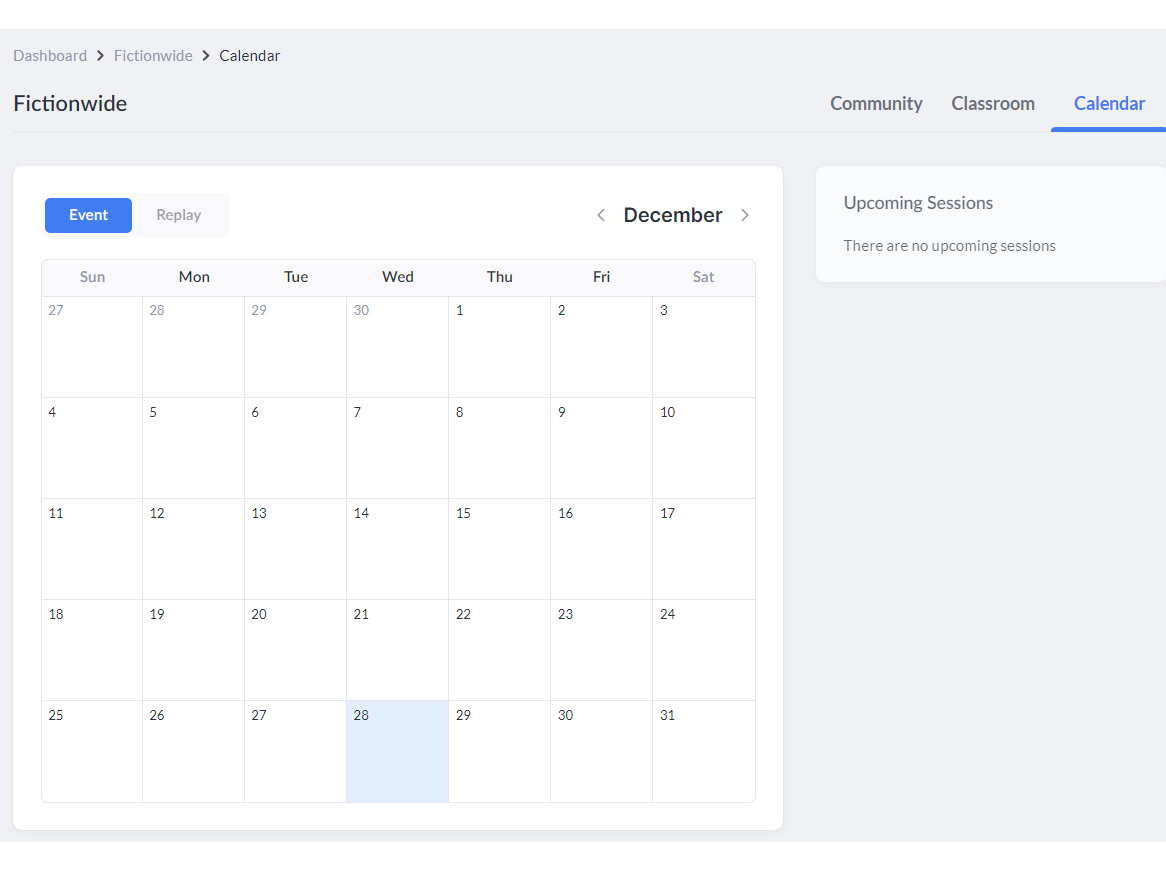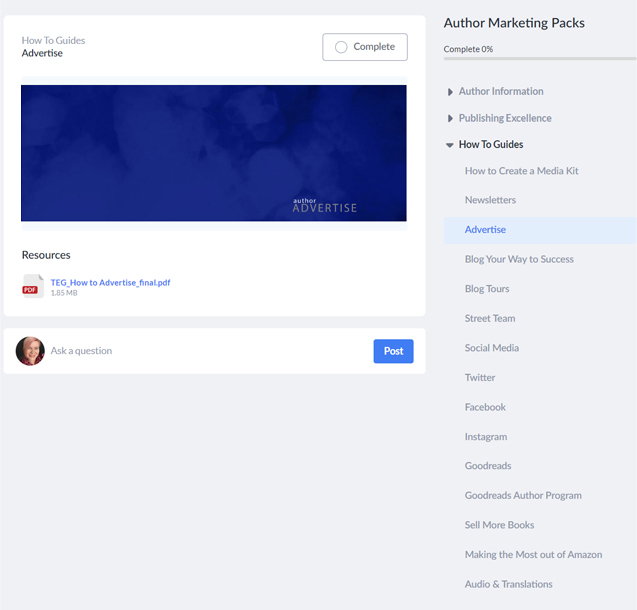 ---
Social Network and Community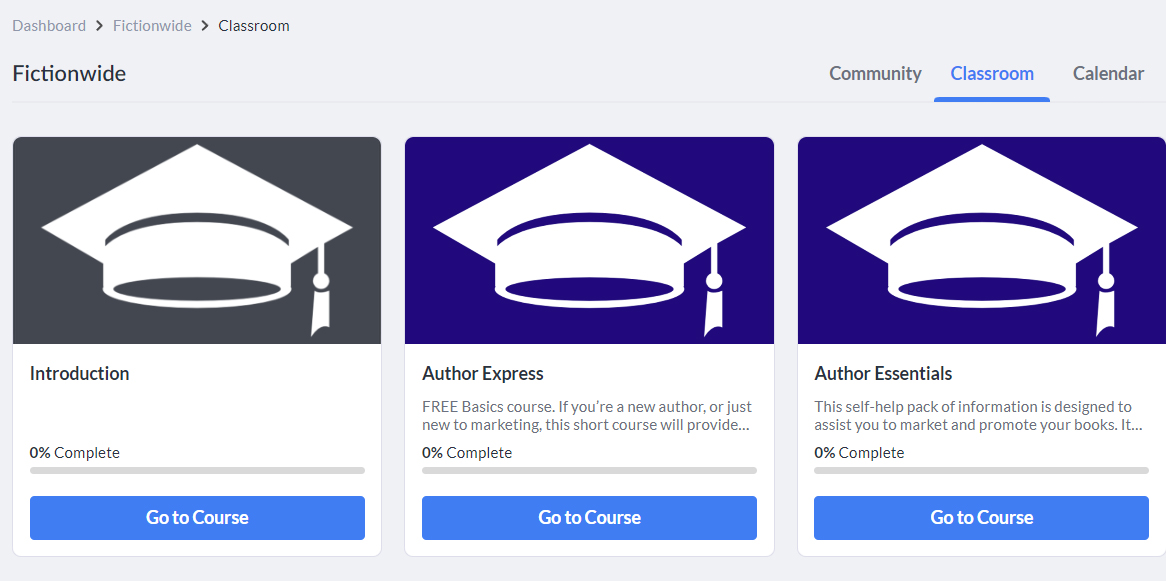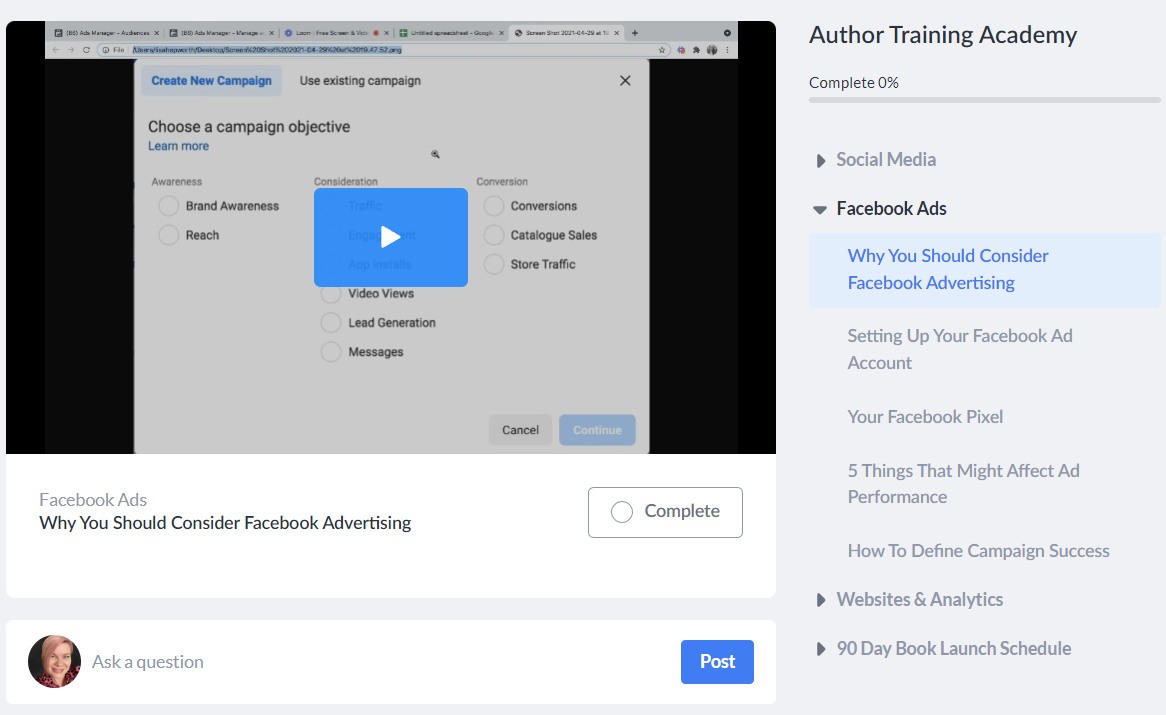 ---
How about a community for your own readers?
---
Set up your own reader community, branded with your author logo and colours. Interact directly with your fans and grow your reader base. Offer fans the first drafts of your books, alternative cover images, and exclusive content via your subscription service. Gather information on what your readers really want by posting surveys, sending mailers and notices, and host webinars to communicate in a more engaging way.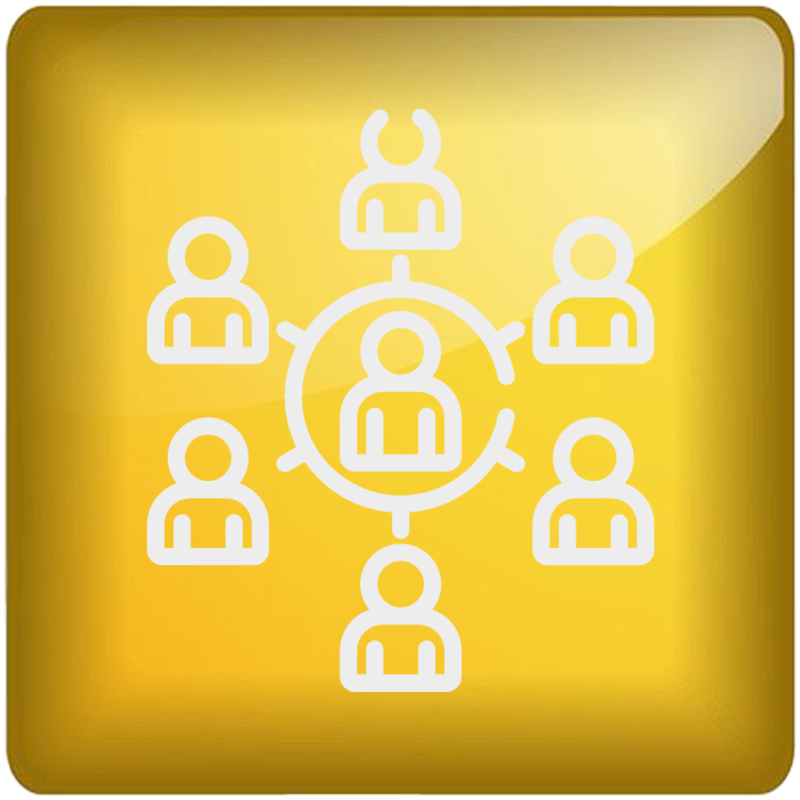 1
Community
Invite your followers to your public or private online community. Grow intependently of Facebook. Take back control. We optimize your community for growth.
2
Courses or subscriptions
Create multiple courses or subscriptions for your community. Sell courses, reader subscriptions, group coaching or high-ticket masterminds. Unite your community around a goal achieved through your subscriptions.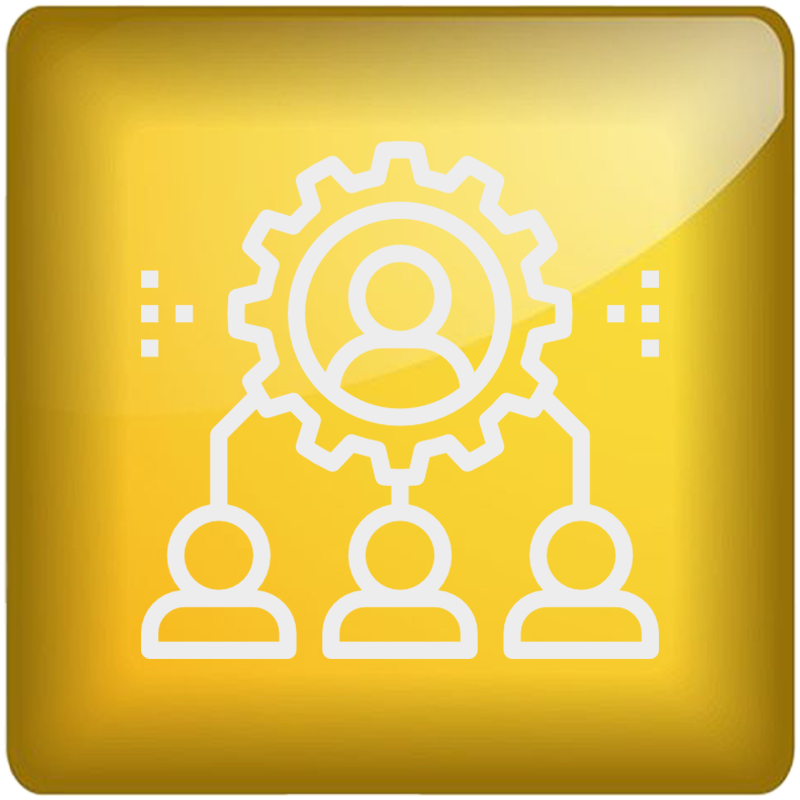 3
Levels
Sell multiple products from one community. Transform your community into a modern, connection driven sales process. Show or hide content based on membership level.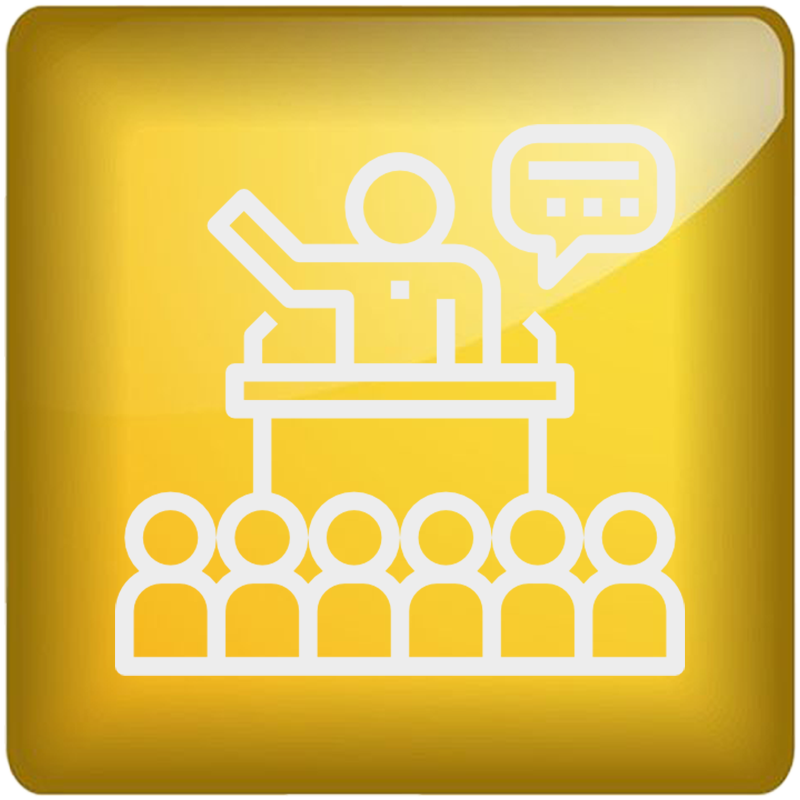 4
Events
Schedule one-time or recurring events. Unite your community around a common mission. Meet weekly, bi-weekly or monthly. Run summits, online conferences and Zoom calls for your community.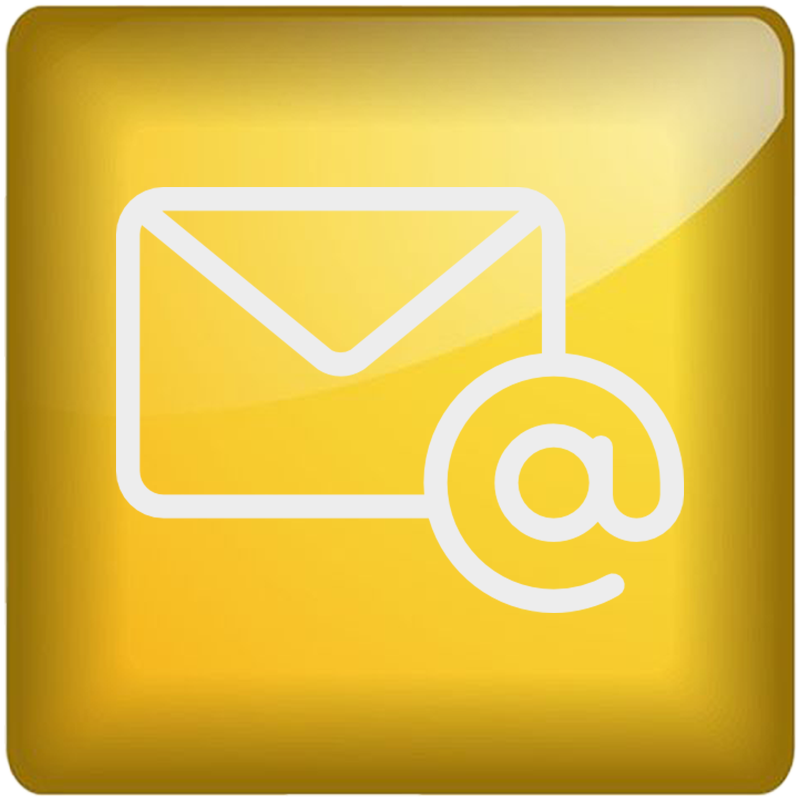 5
Notifications & Email
Build your way to growth through web and email notifications. Bring members back to your community. When you post in your community, you're in control of who sees it.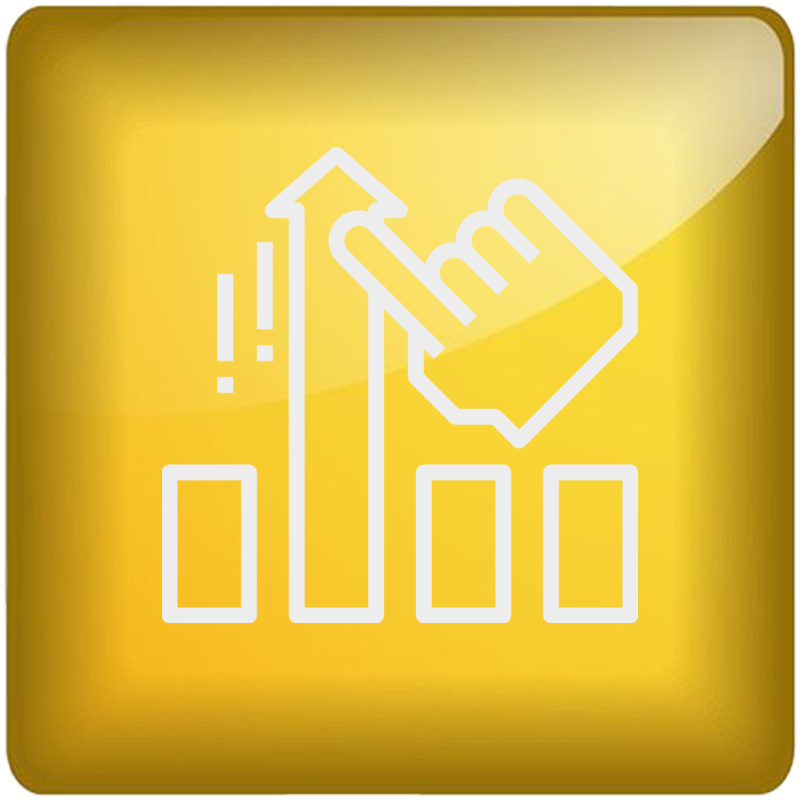 6
Support Growth
Write what your readers want, through an intimate and engaged connection with your biggest fans. Find the people who love what you're doing. Let them motivate, inspire and enhance your growth.