---
We've created an environment where authors can have the best publishing career, by empowering them to take control of their own publishing journey.
---
Everything you need to self-publish your books, with tools to help you build a vertical author business model.
All managed from within your author account.
Three simple publishing plans to choose from
Add on audiobook narration & translations
An author portal to manage your book projects
A social community, training academy & webinars
Your own author branded reader community & subscription service
Your own author bookstore and app
Just upload your manuscript, select your services and we'll do the rest.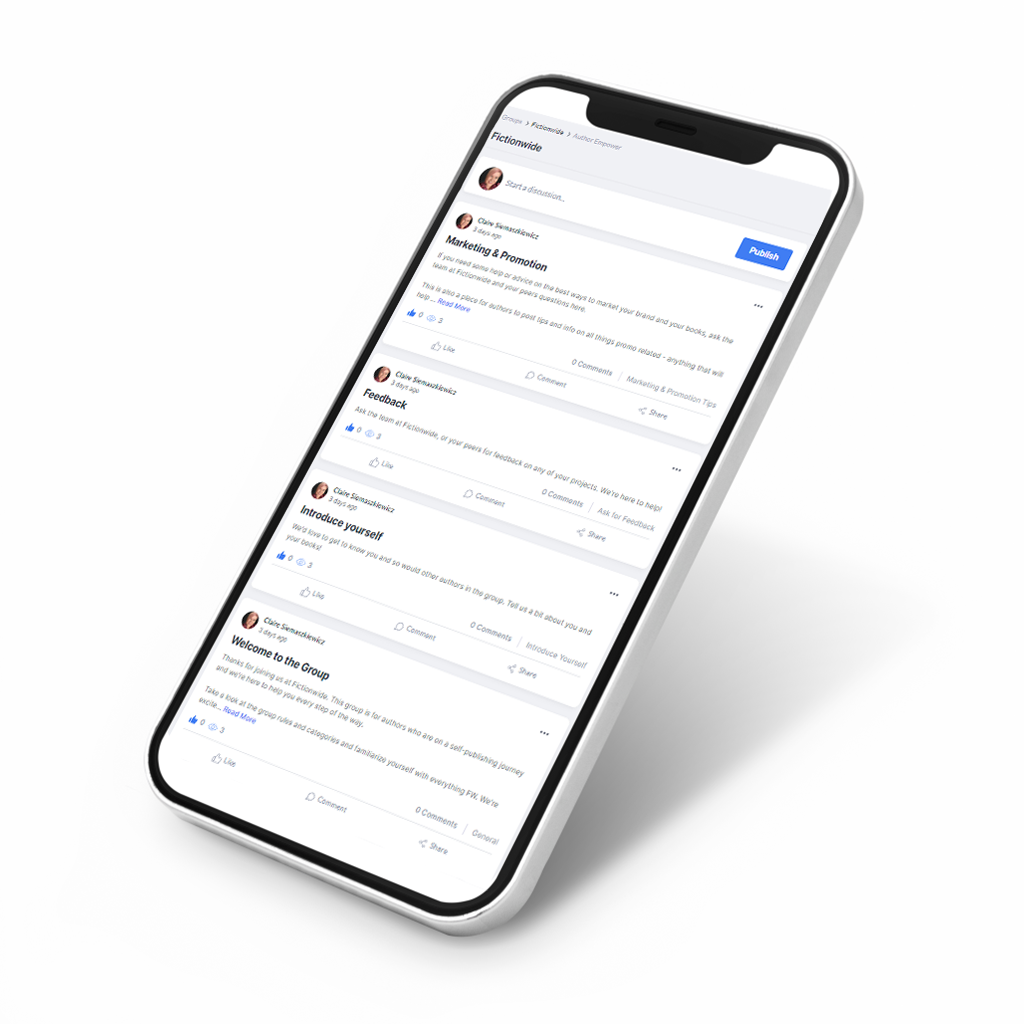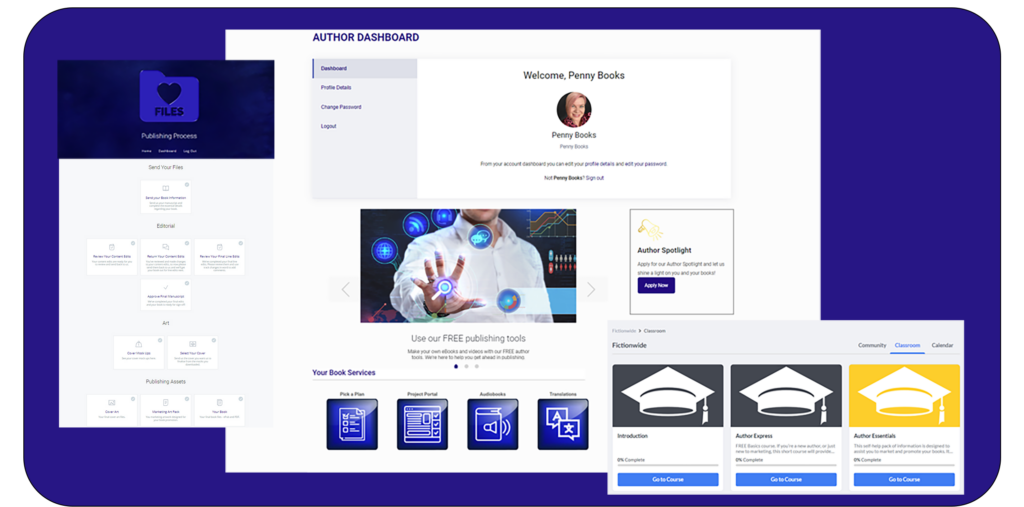 ---
---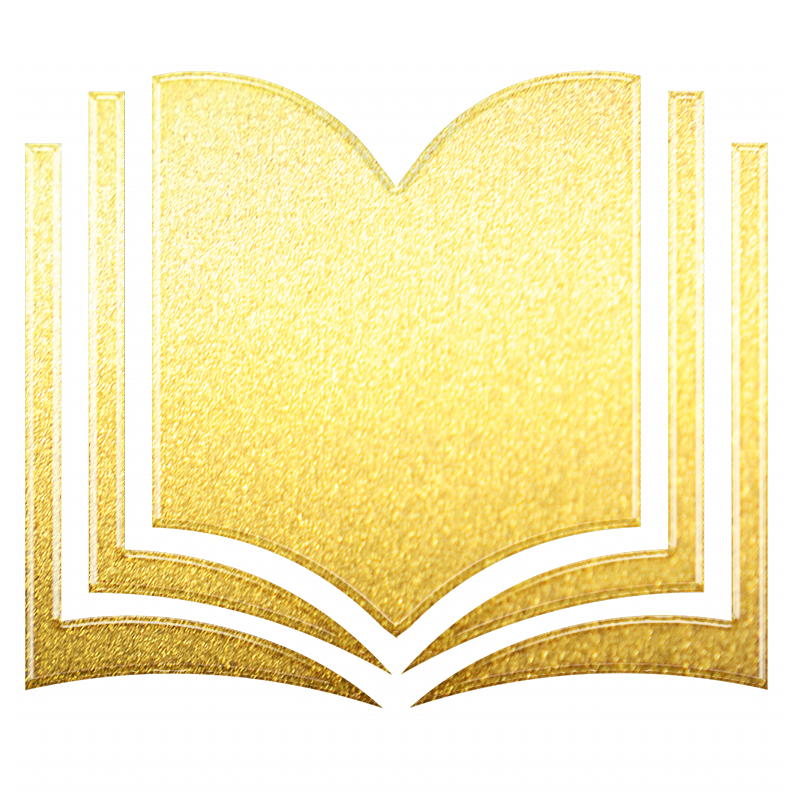 ---
Why Fictionwide?
The landscape of publishing is constantly evolving and now more than ever, authors have the ability to take control of their own publishing journeys. Self-publishing plays an increasingly important role and more authors are embracing the changes. There is so much work that goes into getting a book to market, and that's not where the journey ends...that's just the beginning. For authors who are facing the brave new indie world it can be scary, overwhelming and often frustrating.
Most authors don't want to spend their valuable time doing 'everything else' that goes with publishing and they need an 'edge' in what has become a saturated market. That's why we're here.
It's not enough in today's market to write and publish a book, or even to quick-release a series. Authors need to stand out, be visible and be memorable. In order to achieve this they need to find new ways to attract readers and collect their own tribe...their superfans.
As trusted publishing experts, we'll work with you to create beautifully polished books, distribute and sell them wide and in KU, and give you that 'edge' through curated training, brand building, visibility, and the tools to build your own reader communities.
And the beauty is that you keep full control of your publishing journey, and focus your time and energy on your writing and playing the human contact game. Everyone can succeed with the right help.
---
---
Learn more about our services
---
---
Trusted by thousands of authors over 15 years
---
Totally Exceptional! My experience from covers, to marketing, to editorial support has been fantastic.
I can confidently say that every single editing experience has taught me valuable lessons. I am a better writer today because of my editors. Thank you for being professional, thorough, and absolutely amazing people.
It's not just an author that makes a great story, it's a team effort between the writer and editing team. The team make what could be a chore into a satisfying process because I know the end result is going to be a much better product for my readers.
If you are looking for a great team of professionals with a knack for being down to earth and ever so friendly, look no further for help in getting your book into the hands of readers! I've worked with all these amazing folks for years and continue to be impressed with them, from their brilliant editors to fabulous book cover artists to active and timely support and excellent marketing. I could not recommend a team more highly!
Their editing process is second to none with exceptional attention to detail. The editors are great to work with and always provide insightful and creative encouragement. They also offer various support networks to aid in marketing, connecting with authors and readers, and to assist in the overall publishing process. The cover art provided to me has always been eye-catching and the cover art package is invaluable for marketing and social media promotion. I've enjoyed my publishing experience immensely.
I had absolutely no idea what to expect in the way of support. I soon learned that everyone I worked with, from the publisher and CEO through to my editor and marketing person were always there for me. They answered my questions, made fantastic suggestions, and always communicated in a clear and supportive fashion. I was thrilled with the end result.